Avelo Airlines has been rapidly building its presence in the US domestic market. Its network of more than 30 destinations on both the east and west coasts, often flying into underserved airports, has seen it expand its footprint massively over the past year and a half.
While the airline has certainly not exhausted all its options when it comes to domestic connections, flying internationally could well be in its future. Speaking exclusively to Simple Flying, President and CEO of Avelo, Andrew Levy, said that it's not a question of if, but when. He said,
"We were not actively looking at that, but we absolutely will fly International, it's just a question of when, not if. We are a flag carrier, which means we have all the designations that you need to be able to serve international points on scheduled service. We have lots and lots of experience among our team in terms of international operations. So I do expect that that will come."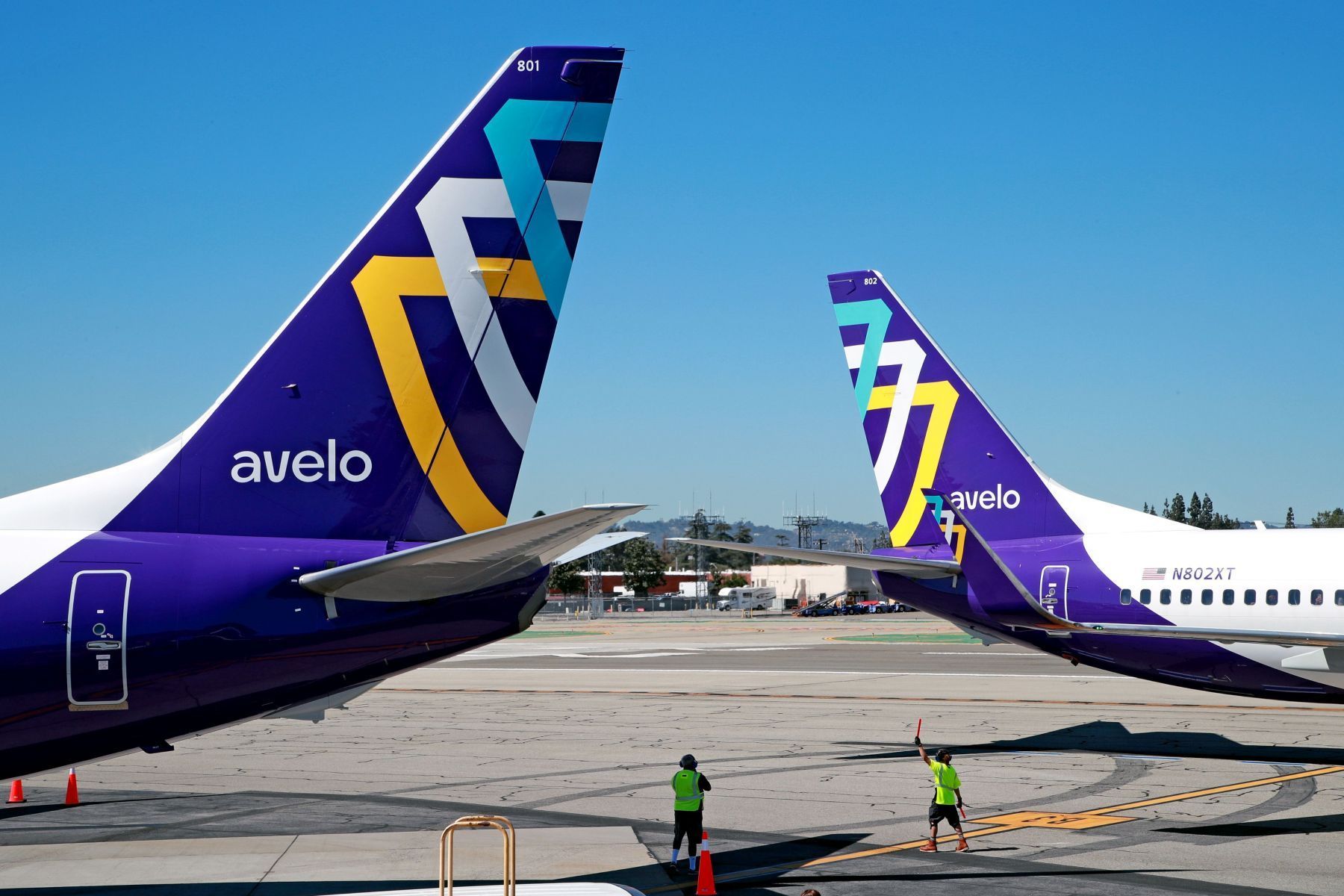 Where would Avelo fly?
For Avelo Airlines, any international would need to be a modular progression from its existing hubs and network. It would also need to retain its out-and-back mentality; as yet, Avelo doesn't fly any route that would leave the plane and crew requiring an overnight stop.
Right now, the airline has a strong presence in the Florida region, with hubs at both Orlando and at Fort Myers. Both of these could open opportunities to the south.
In the north of the east coast, its original east coast hub airport at Tweed New Haven is far enough north that Canada is entirely doable, without spoiling its out and back in a day strategy. Ottawa, Montreal, Toronto, Hamilton, are all well within the reach of Avelo.
On the other side of the country, its hub at Hollywood Burbank opens opportunities in both directions. Mexico is just to the south, while to the north, the airline already flies to Pasco Tri-Cities Airport, just a hop and a skip from Vancouver.
Levy agreed with our assessment of its opportunities, stating that,
"For us, international would be … close in, more of a leisure or VFR type focus, which is going to be mostly probably Mexico, Caribbean, those types of things. Certainly, there could be some possibilities in Canada perhaps."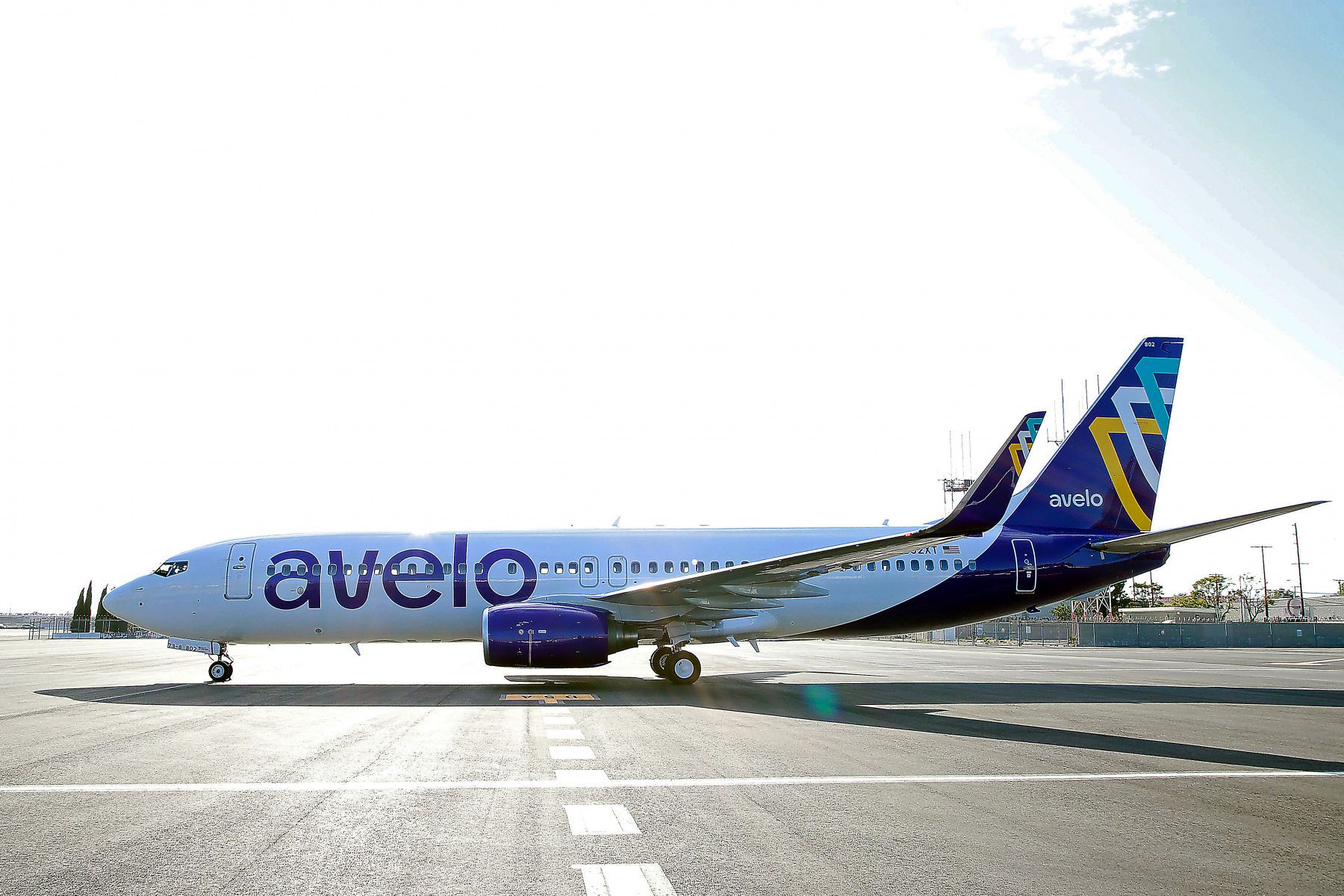 Long-haul, low-cost doesn't work
Although Avelo could eye some near international destinations to the north and south of the USA, Levy was clear that he has no aspirations to start flying further afield. He said,
"I don't foresee ever deciding to go get really big airplanes that fly across the pond or anything like that. I don't believe in long-haul low-cost – That's not for me. I've never seen it work and someone else will have to prove that one out, one day, maybe…"
Plenty of airlines have had a crack at long-haul, low-cost operations, and plenty have fallen as a result. Those who survive in the longer haul market are either less low-cost than the ULCC that Avelo is – think JetBlue – or they're flying true LCC services but with long-range narrowbodies – think Wizz Air and some of its A321LR routes.
It's always been a tough nut to crack, and for Levy, it's just a step too far. Nevertheless, we could see some interesting destinations added to the route map in the future that make sense for Avelo to serve.
You can watch the complete interview with Andrew on the video link below:
Where would you like to see Avelo landing north or south of the US border? Let us know in the comments!
Source: simpleflying.com