Avelo has flown more than a million happy customers since its launch in April 2021. Priding itself on simple, excellent service and low fares, the airline has won the hearts of many new passengers, something that's not easy for a startup airline to do.
Now its job is to retain those passengers as regular customers, while also adding more. The way most airlines choose to do this is via a loyalty program of some sort. Some base these on miles, others on amounts spent with the firm; either solution would serve as a reward that could keep hard-won flyers coming back to Avelo.
Simple Flying asked Andrew Levy, CEO and President of Avelo Airlines, whether loyalty would be something on the cards for the carrier in the future. He confirmed it is, and that it's coming next year, stating,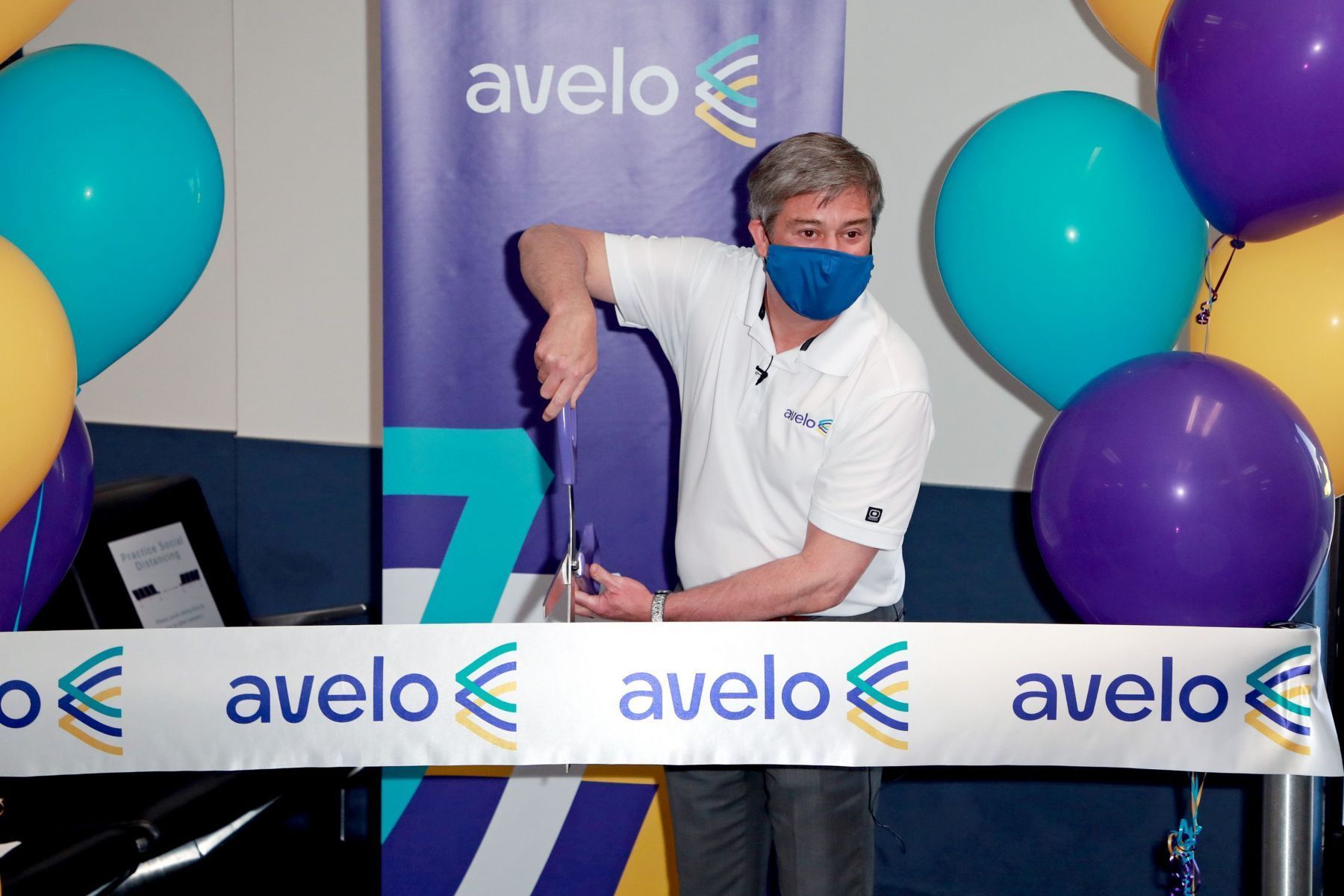 Building its own booking system
Andrew explained that, before Avelo can launch into the loyalty space, it needs to have a booking system capable of the level of merchandising this will stimulate.
Currently, Avelo uses Radixx as its booking system, a subsidiary of reservations giant Sabre. Levy explained that while the system has been very good for the start of Avelo's journey, it's been somewhat limited in terms of merchandising opportunities. As such, Avelo is looking to step away from this pre-packaged solution into something more bespoke; as Levy explained,
"We wanted to build our own front-end system, our own booking engine that we control the code to and would allow us great flexibility in being able to merchandise and connecting with others through API's and offer different products and services, and also tag on to it a loyalty platform and develop a loyalty program."
That's well on its way, with Levy noting that a limited rollout of an improved booking engine is already underway. He adds that it's simple and easy to understand and that he thinks it's going to be a big improvement on what they had before.
What would a loyalty scheme for Avelo look like?
Clearly the finer details of how Avelo's loyalty scheme will operate are yet to be worked out, but there are some things already clear to Levy. He noted,
"It'll be a points-based program. It will not be a frequent flyer program. But I've been doing something that I think customers will find has great value and great utility."
Points-based systems are very appropriate for the types of people Avelo is looking to target. Passengers will be able to earn points they can exchange for perks, freebies, cashback and discounts on their purchases, even if they only fly one or two times per year. Frequent flyer schemes, on the other hand, only really become valuable to the customer if they will fly, as the name suggests, frequently.
The CEO is looking at a points-based system rather than something targeted at frequent flyers. Photo: Avelo Airlines
However it ends up looking, getting into the loyalty space makes sense for Avelo. During the pandemic, the world witnessed just how valuable these schemes can be, with major airlines trading off the value of their programs to raise money to get through the slump. That fact hasn't escaped Levy's notice, as he commented,
"I think those businesses are really exciting and create a lot of value in and of itself as its own business. So we're really excited to get deep into that space."
As a former CFO of United Airlines, Levy has a strong head for business and can see value in going down this road. For Avelo's passengers, it's another reason to choose this airline over any competitor in the space, and a great way to build that all-important brand recognition.
You can watch the complete interview with Avelo's CEO on the link below:
Source: simpleflying.com